lidded jars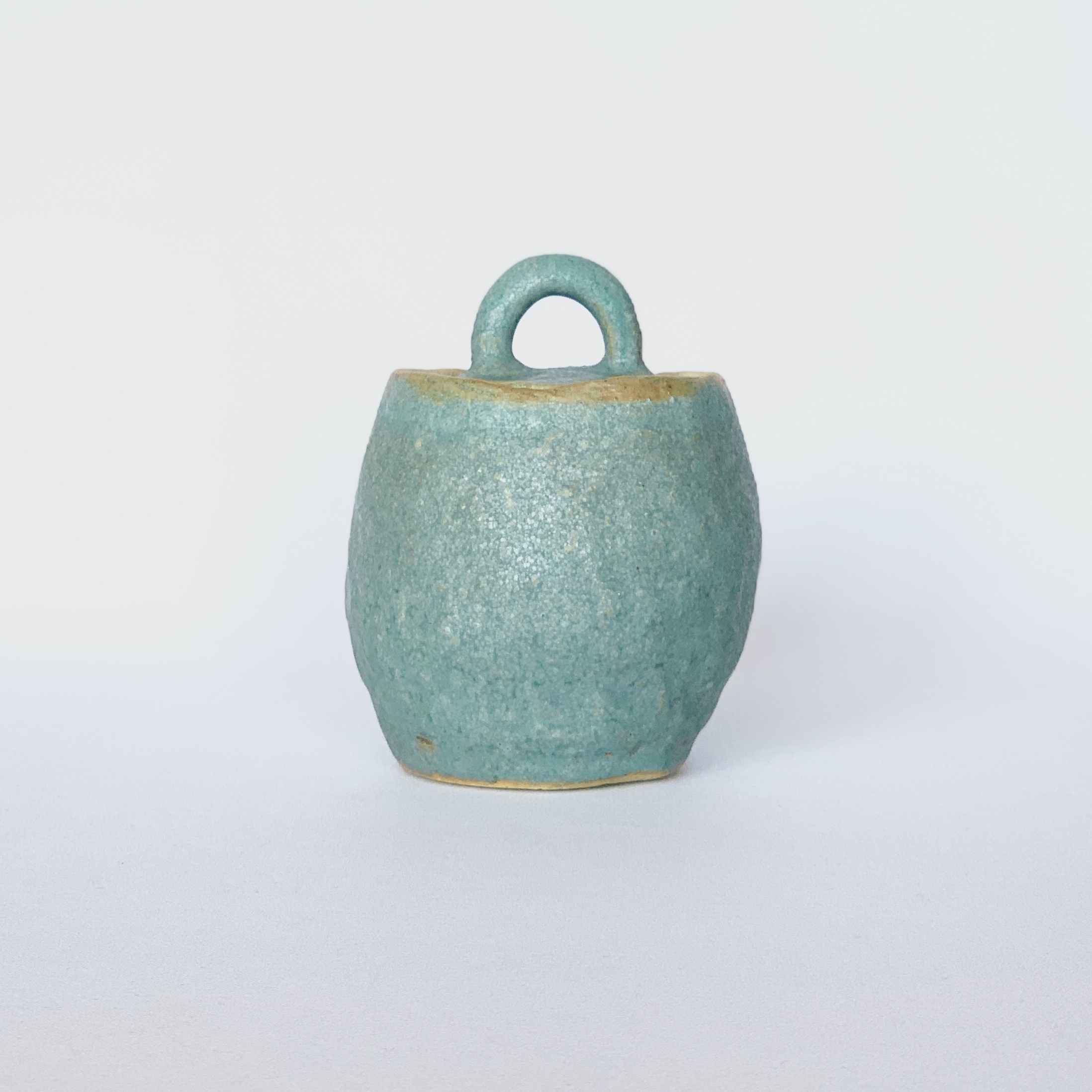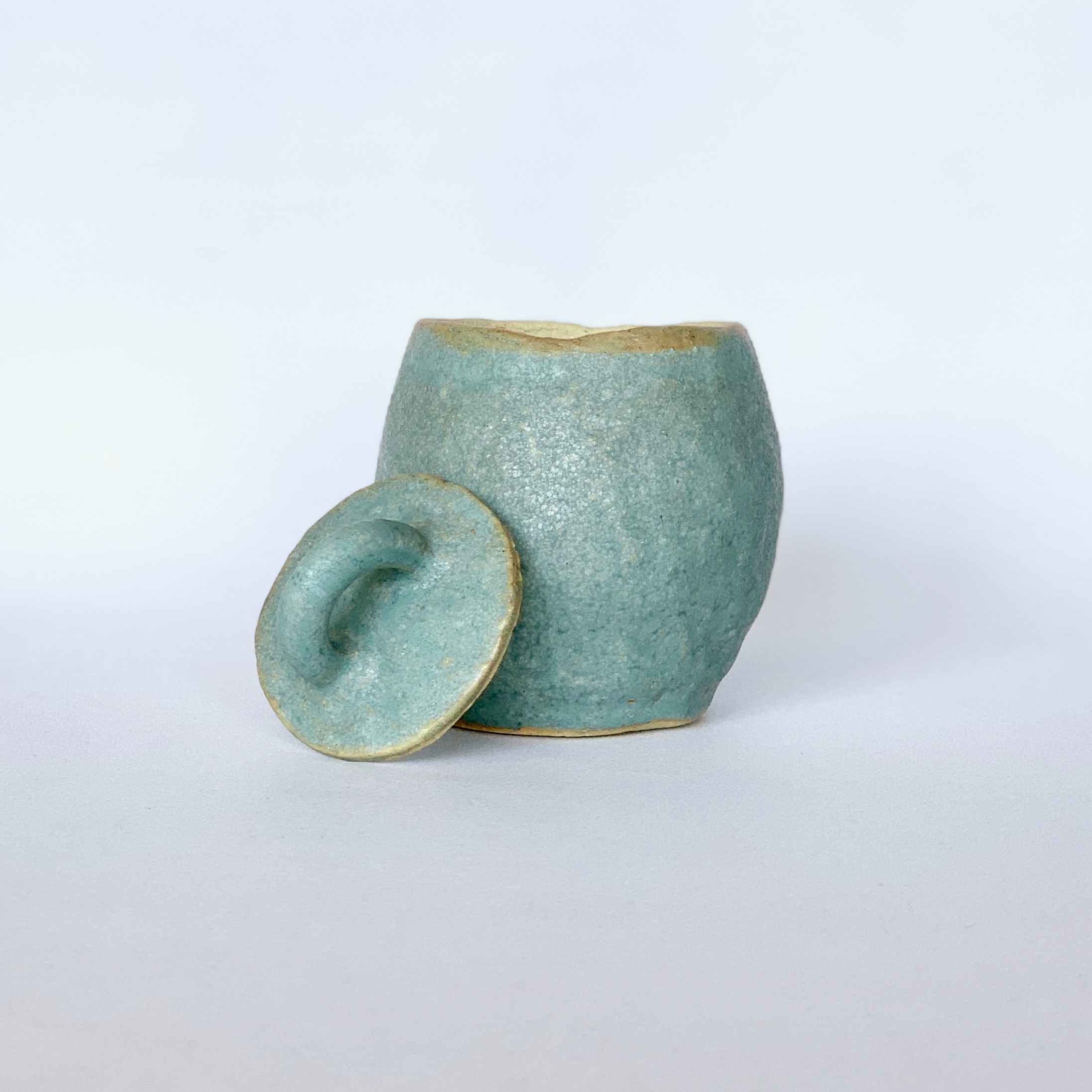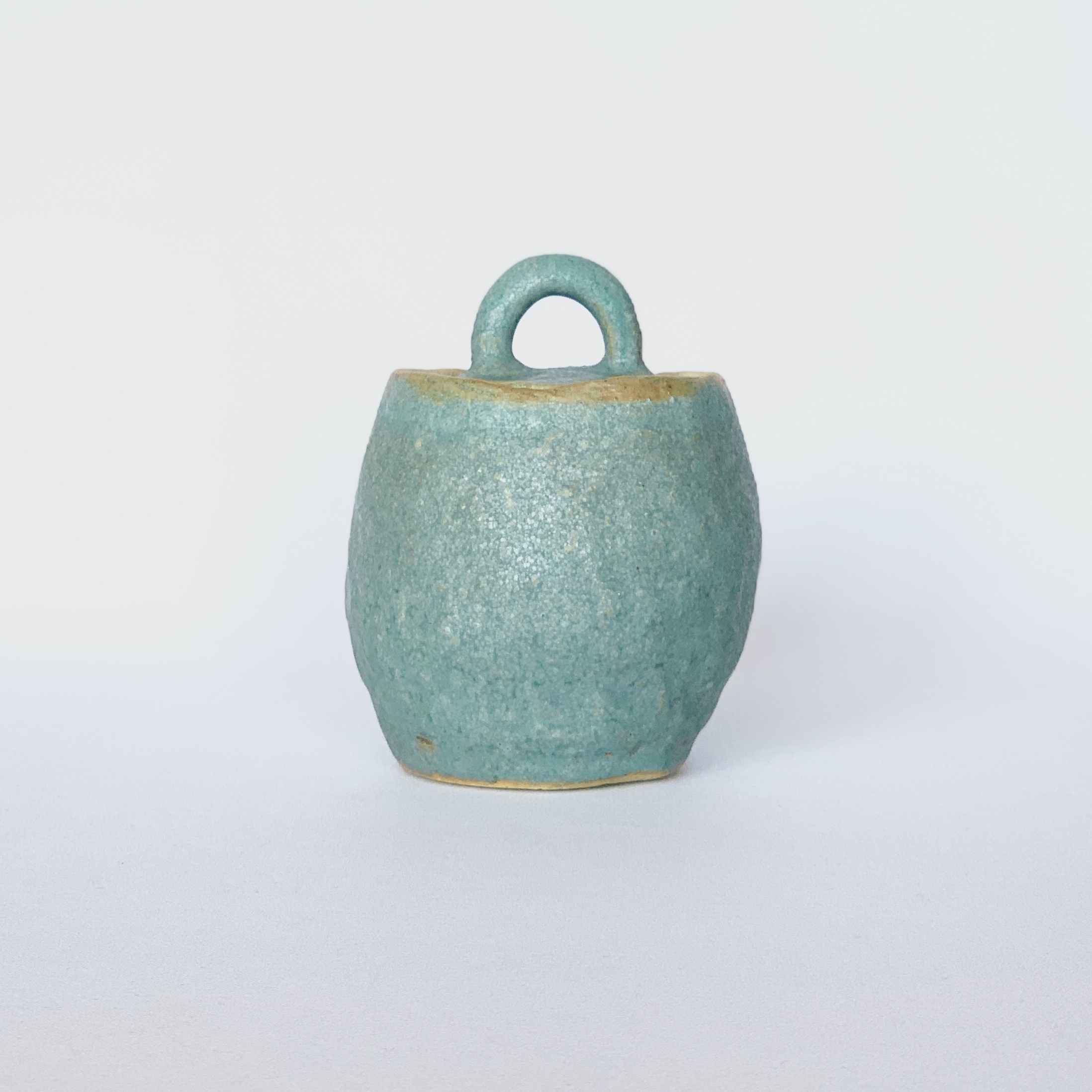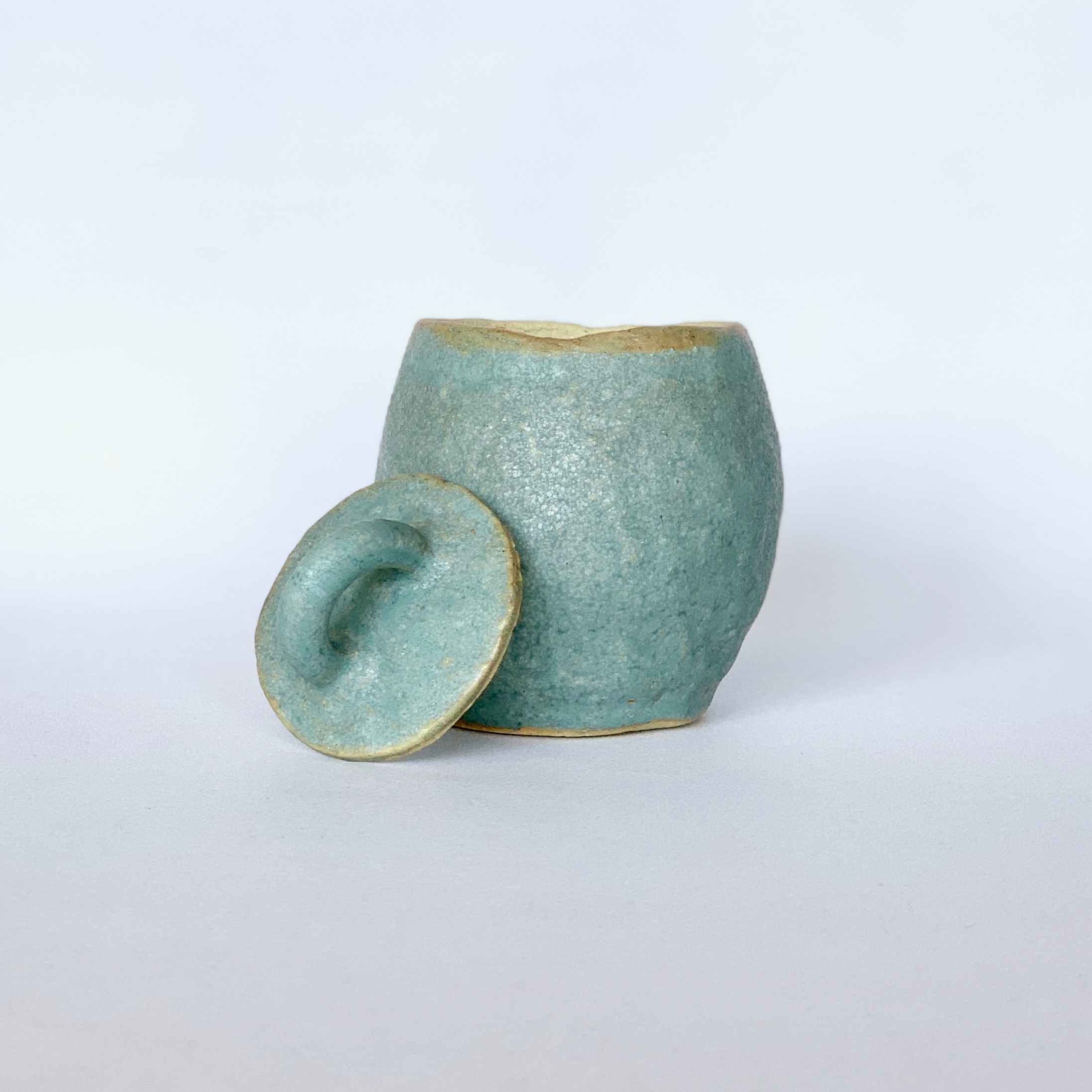 sold out
lidded jars
These lidded jars / treasure holders are handformed in a studio in Tokyo from white grogged clay and finished with an 'apple blue sea green' matt glaze.
rounded jar incl lid 11cm x 8 cm

faceted jar incl lid 10cm x 7 cm

made to be used & loved every day

please contact me if you want more pieces then I have available
I do my best to make accurate photo's but keep in mind that each of my pieces is unique, made by hand with lots of time & love. This means that there are variations from one piece to another.